Shanghai Vanoo Laser Reyouth Plus anti-aging and Body Contouring machine
by:VANOO LASER
564 browse
Time required for reading:5
Shanghai Vanoo Laser Reyouth Plus anti-aging and Body Contouring machine
Shanghai Vanoo Laser Reyouth Plus anti-aging and Body Contouring machine adopts latest layered Radio Frequency technology which is 0.8MHZ targeting fat/cellulite layer and 1.7MHZ targeting collagen layer and 2.4 MHZ targeting dermis layer. It is a one-stop solution machine to all aging problems, including: skin rejuvenation, wrinkle removal, skin tightening, fat reduction, shaping, metabolism. Its technologyadvantages are as below:
1, Multi polar layered Radio Frequency: more comfortable, more stable, low radiation, more environmental protection. With the function of anti-aging, skin lifting, skin tightening and fat reduction.
2, LEDPDT light: Warm and hot effect can speed up circulation, enhance cell tissue, and improve the ability of newborn. Accelerate metabolism, increase cell phagocytosis function, relieve muscle fatigue and tender skin. High maintenance, high penetration and high introduction can accelerate the rapid absorption of products.
3. Vacuum negative pressure: Speed up the penetration of Radio Frequency energy in the target tissue and increase local blood circulation. Increase local lymphatic drainage and assist in reducing the volume of fat cell.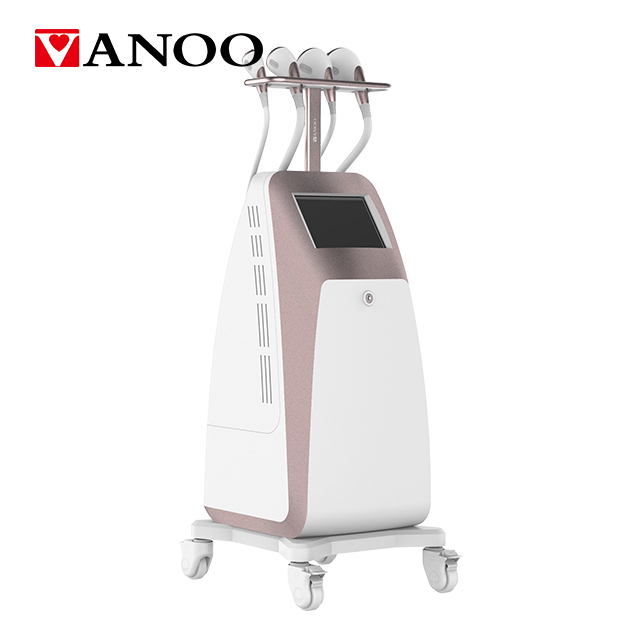 Submit successfully
We will review as soon as possible